About Us
We are a company that comprehensively works for its clients
01
dedicated material
Thanks to constant cooperation with many suppliers, we offer materials dedicated to production. The materials are cut lengthwise and / or crosswise according to the customer's needs and delivered to the company.
02
Experienced team
Our employees are experienced management and sales specialists. Every day they transfer their knowledge and experience to constant and professional customer service.
03
Specialized service centers
Depending on the specifics of the final product, cutting services are performed in selected service centers.
For many years, we have been supporting Polish enterprises by supplying them with products that meet their needs
H100 Limited Liability Company is a company specializing in foreign trade, consulting and production in cooperation. Commercial activities are carried out at the company's headquarters in Warsaw and in regional offices in Warsaw, Płock and Sępólno Krajeńskie.
The seeds of the company in its present shape date back to 1994. The very dynamic development of the company took place in 2008-2011 thanks to the implementation of a new philosophy in trade and management.
The goal of our activity is to advise our clients on the optimization of purchases in terms of the expected quality, price and implementation of innovative ideas.
WE ARE A COMPANY THAT WORKS COMPREHENSIVELY FOR ITS CUSTOMERS.
We deliver the best products for Polish production
Why choose us?
The best choice
An individual approach to the client and meeting his expectations results in long-term and effective cooperation.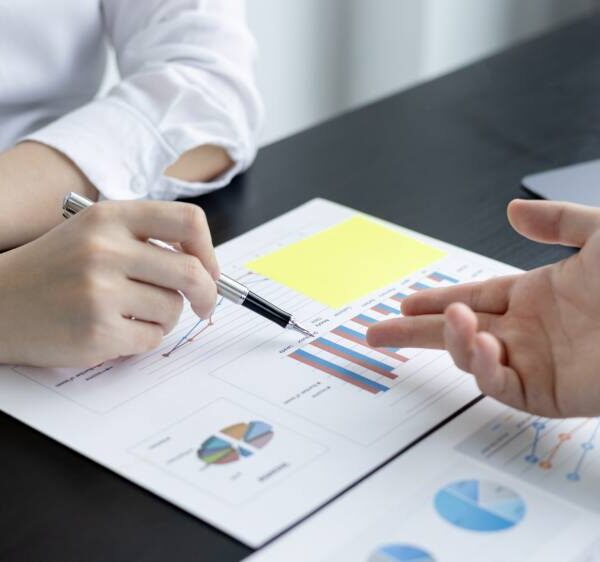 Thanks to the cooperation of H100 Sp. z o.o. with insurance, factoring and banking institutions, as our client you can use the available forms of financing.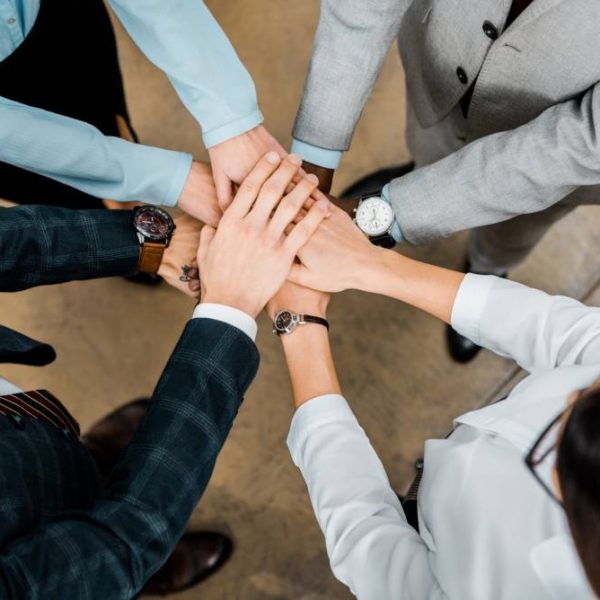 Sales, purchasing and logistics specialists work closely to ensure the highest level of service.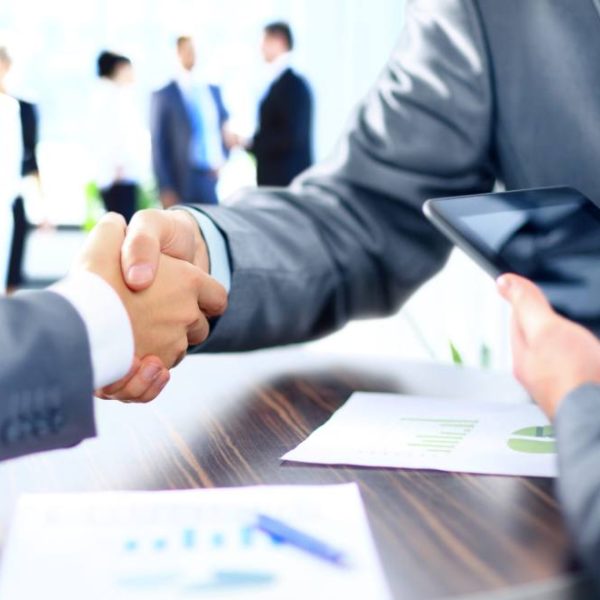 Professional cooperation with clients is carried out on the basis of thoroughly prepared and specific contracts created on the basis of an analysis of the client's needs.
Tonnes of material per year
WANT TO TALK WITH PROFESSIONALS?
CHOOSE OUR TEAM
We will get to you personally and service you in the shortest possible time.