We are a company that comprehensively works for its clients.
H100 Sp. z o.o. specializes in the import and distribution of steel products.
The markets of our activity are mainly the European Union and Asia. We sell first class materials (with certificates) and declassified materials.
Our deliveries are additionally supplemented with services of cutting to size, packaging and transport to the place indicated by the customer. In the event of a positive verification of the Customer by the Insurer, we can offer an extended payment date
Thanks to the development, we are looking for new areas of activity that will allow us to distinguish ourselves on the market.
Do you want to optimize your production?
choose Our services
We will comprehensively supply your company with metallurgical products.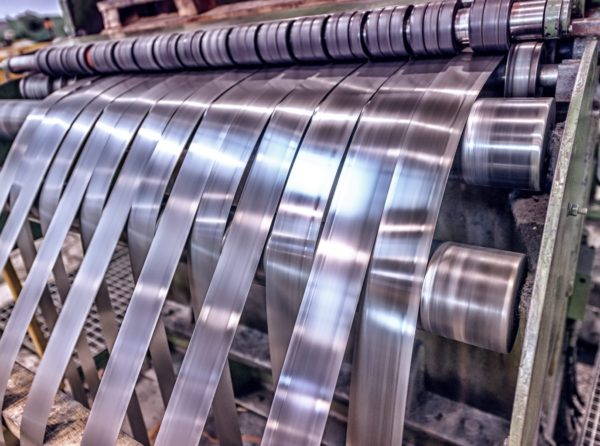 Preparation of material for production
According to the needs of our clients, we optimize the delivery and sales processes.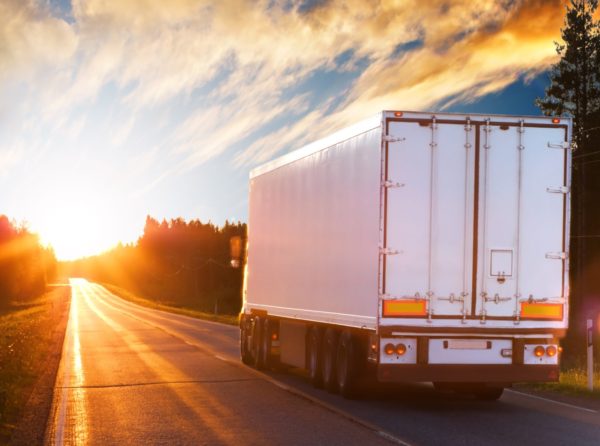 Material transport
Współpracując ze sprawdzonymi przewoźnikami, możemy przetransportować każdy wybrany produkt.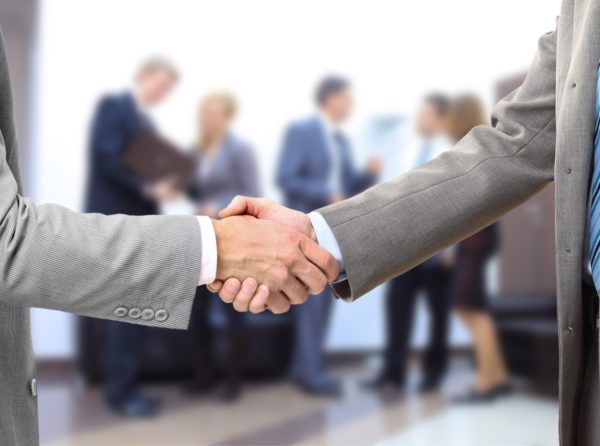 Individual approach to the client
Wychodząc naprzeciw naszym Klientom i ich oczekiwaniom, jesteśmy do pełnej dyspozycji.
do you want to cooperate with a certain partner?
choose our company
Thanks to cooperation with us, you will receive professional service.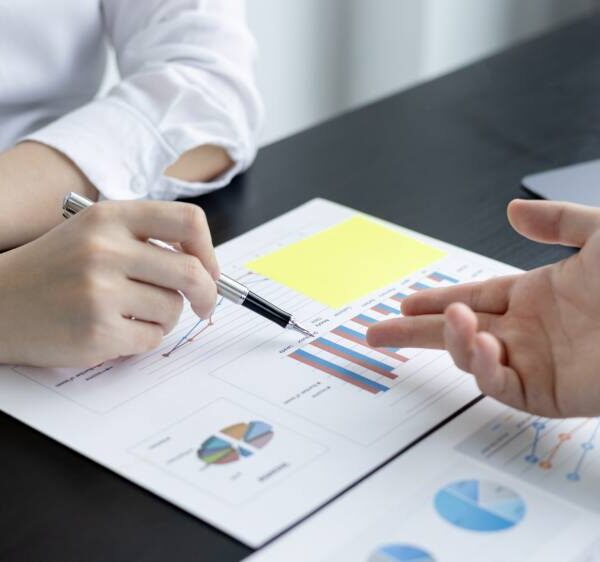 Thanks to the cooperation of H100 Sp. z o.o. with insurance, factoring and banking institutions, as our client you can use the available forms of financing.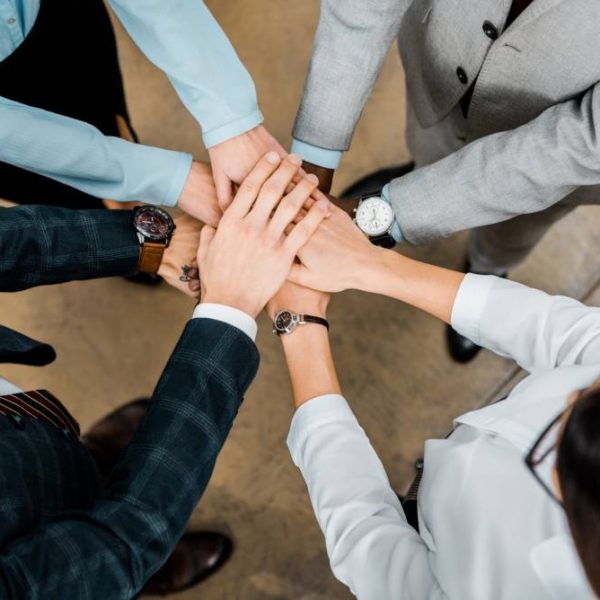 Sales, purchasing and logistics specialists are thriving cooperate to provide the highest level of service.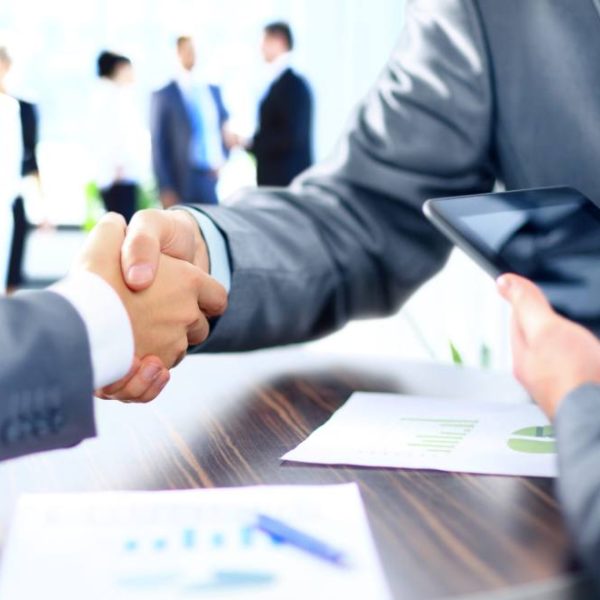 Professional cooperation with clients is carried out on the basis of thoroughly prepared and specific contracts created on the basis of an analysis of the client's needs.
Tonnes of material per year
do you want to talk to professionals?
choose our team
We will get to you personally and service you in the shortest possible time.